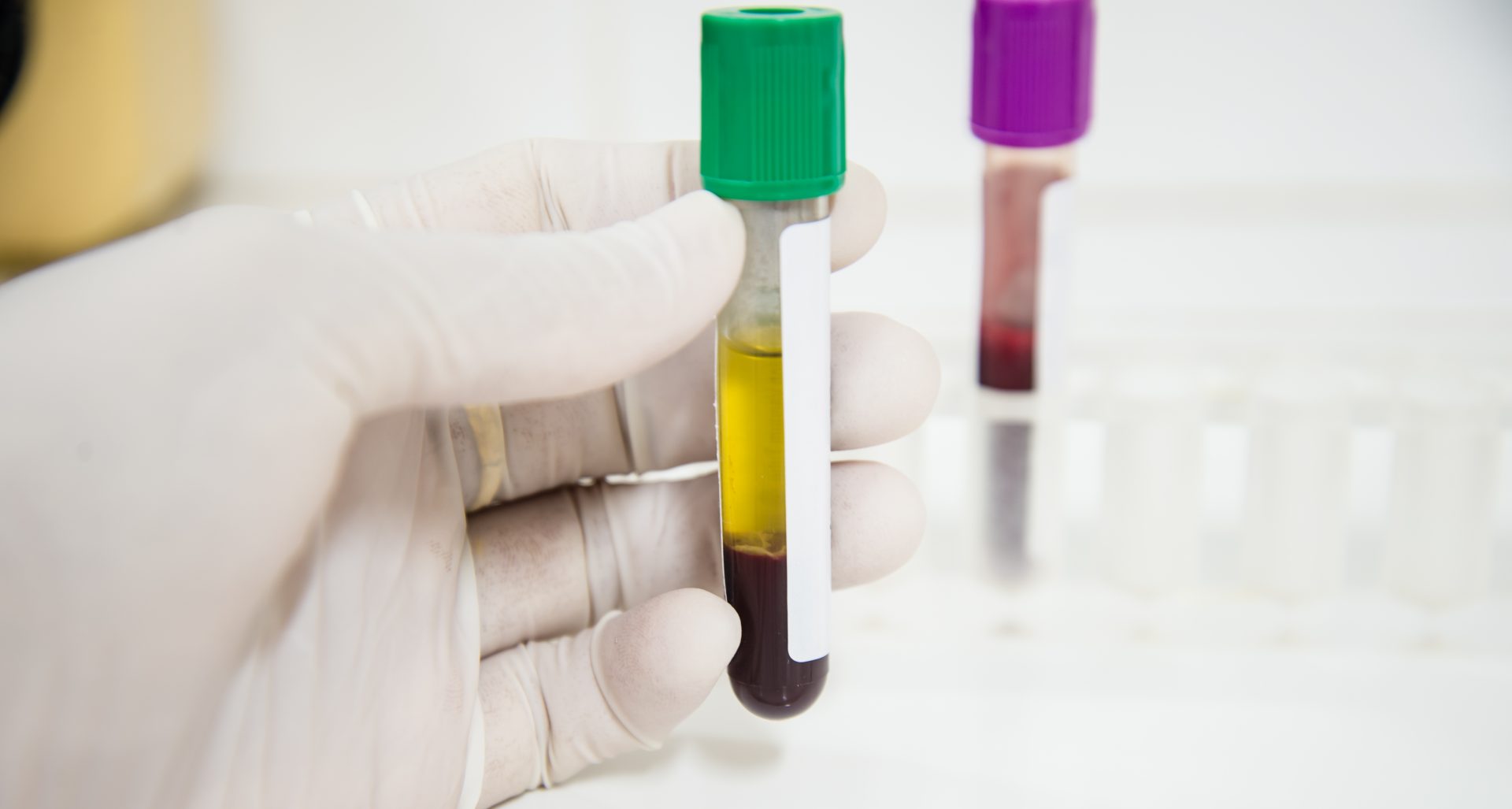 Serum Bactericidal Assay (SBA)
What is Serum Bactericidal Assay?
Serum Bactericidal Assay (SBA) is used as a measure of vaccine-induced antibody function in conjunction with complement to kill bacteria. The assay can give information on whether a particular serum sample has a level (titre) of bactericidal antibodies sufficient to reach a protective threshold. SBA assays can also provide percentage seropositivity (%SP) of subjects surpassing the protective threshold. Serum reactivity against various bacterial isolates can be evaluated using the traditional viable count technique.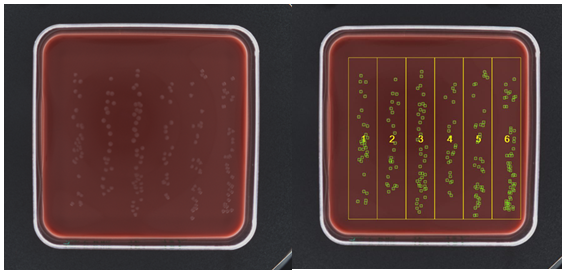 Figure 1. Side by side comparison of raw and analysed images in the ProtoCOL 3
Benefits of automation
Since colony enumeration provides the data on which the serum bactericidal assay is based, it is essential to obtain precise colony counts. Traditionally, manual methods of enumerating the SBA assay required microbiologists to use a light box and pen and then key the results manually into a computer. Studies have demonstrated the ability of the ProtoCOL 3 to overcome many of the hurdles associated with traditional methods of enumeration such as reading time and transcription errors. Additionally, because traditional methods do not produce any digital images of the plate alongside the colony count, automated colony counters improve audit readiness, which is vital for the approval of new vaccines.
What does Synbiosis offer?
The SBA software is available as an additional module for the ProtoCOL 3 and enables easy and rapid enumeration of colony forming units present on SBA plates. The user-friendly software allows the plate to be read in a number of orientations from single columns up to 12×12 grids. Colonies in each individual frame are counted and presented in a neat report. ProtoCOL 3 software also comes with the option to include a UNISTAT package, which enables the user to conduct statistical analysis with the results of their study.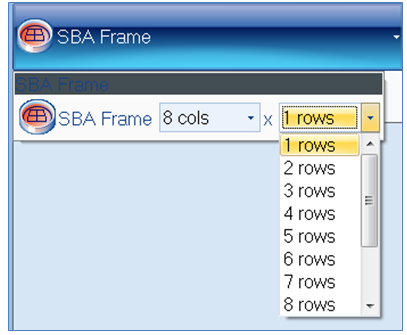 Figure 2. SBA frame setup step in the classification tab of ProtoCOL 3
ProtoCOL 3 compliance
The ProtoCOL 3 system is fully CFR 21 Part 11 compliant with a full audit trail, user access levels and LIMS connection. Results produced from SBA assays are compliant with GCP (Good Clinical Practice) guidelines which can be presented to regulatory authorities such as the European Medicines Control Agency (EMEA) and Food and Drug Administration (FDA).
The colony count results are automatically transferred into a table for storage in a secure database. The database is password protected and so ensures that batches of results cannot be deleted. Additionally, count editing is recorded with a coded flag next to the revised result. Every detail of the sample including pictures of the SBA plates, system configuration, user details, date and time are recorded in a professional report (Excel, Open Office or PDF formats).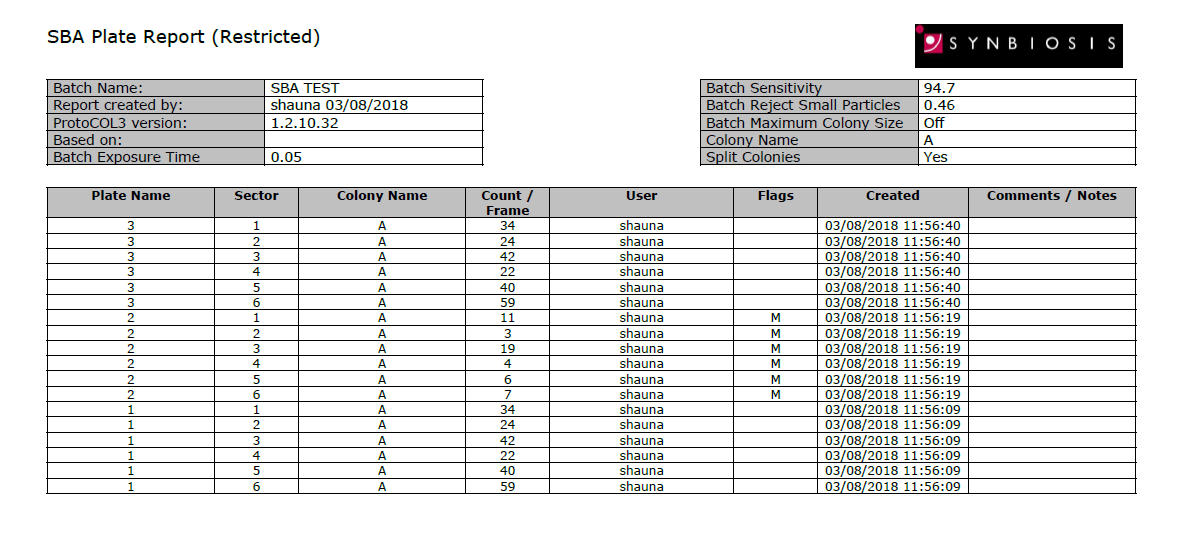 Synbiosis releases free bi-annual software upgrades which can be easily downloaded from the website. This means that customers have access to any improvements and new features that are added to the software.