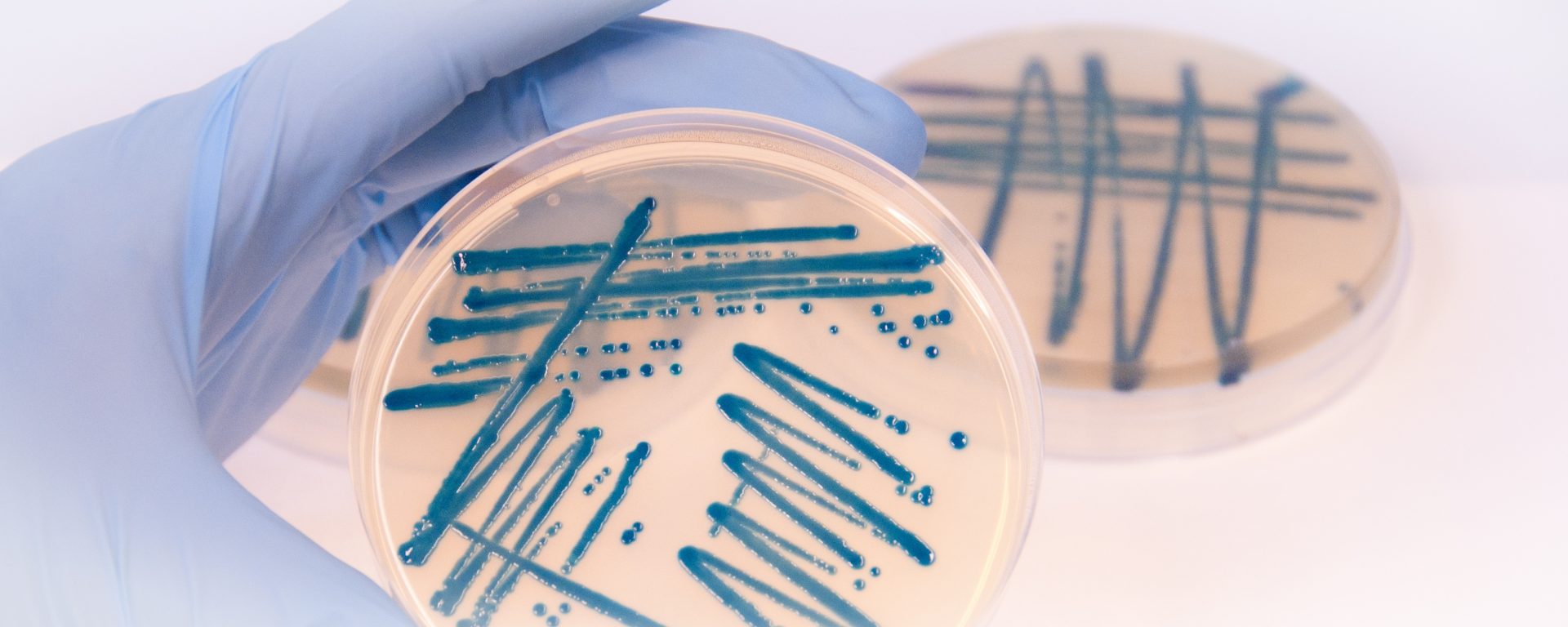 Chromogenic Media
What is chromogenic media?
Chromogenic media contain a combination of selective ingredients and chromogenic substrates that when incubated with the target bacteria, produce a distinct colour. The chromogenic substrates in the culture medium react with specific enzymes produced by the bacteria of interest, releasing the chromophore. This allows for easier, faster and more accurate bacterial identification, reducing the need for subsequent biochemical tests.
What does Synbiosis offer?
Synbiosis offers a chromogenic media module as standard in the Protos 3 and ChromaZona systems, and as an optional module in the ProtoCOL 3. Synbiosis has worked with leading manufacturers of chromogenic media including CHROMagar, E&O, Hardy Diagnostics, Lab M, Liofilchem and Merck to build up an extensive reference library of chromogenic agar images.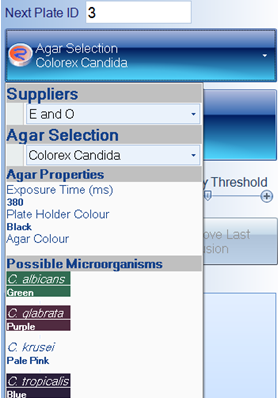 Figure 1. Classification step in ProtoCOL 3 showing agar and supplier selection
The Chromogenic module is based on colour recognition software, comparing live plate images to supplier's positive control images. Once the supplier and agar name have been selected, the software analyses the image in a matter of seconds giving a detected/not detected result for each organism.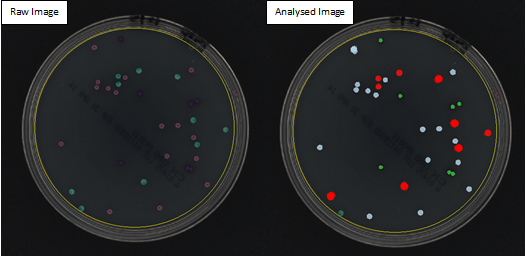 Figure 2. Images of E&O Labs Colorex™ Candida chromogenic media plates before and after analysis in ProtoCOL 3 software
Traceability
Results are stored in a secure SQL database for cross-reference and data can be transferred to a spreadsheet (Excel/Open Office), PDF or LIMS. This eliminates keying and data transfer errors, producing fully traceable results which are consistent from microbiologist to microbiologist.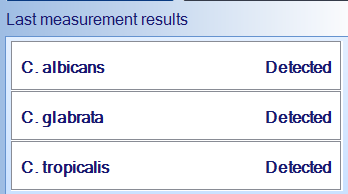 Figure 3. Table showing the last detected results in the ProtoCOL 3 software
The software is GLP and GDP compliant and can be used in a 21 CFR Part 11 environment. It includes user access levels and a full audit trail with user log-in and log-out records. These archived results are suitable for generating reports for audit by regulatory authorities, making the chromogenic media software suitable for use in highly regulated microbiology laboratories.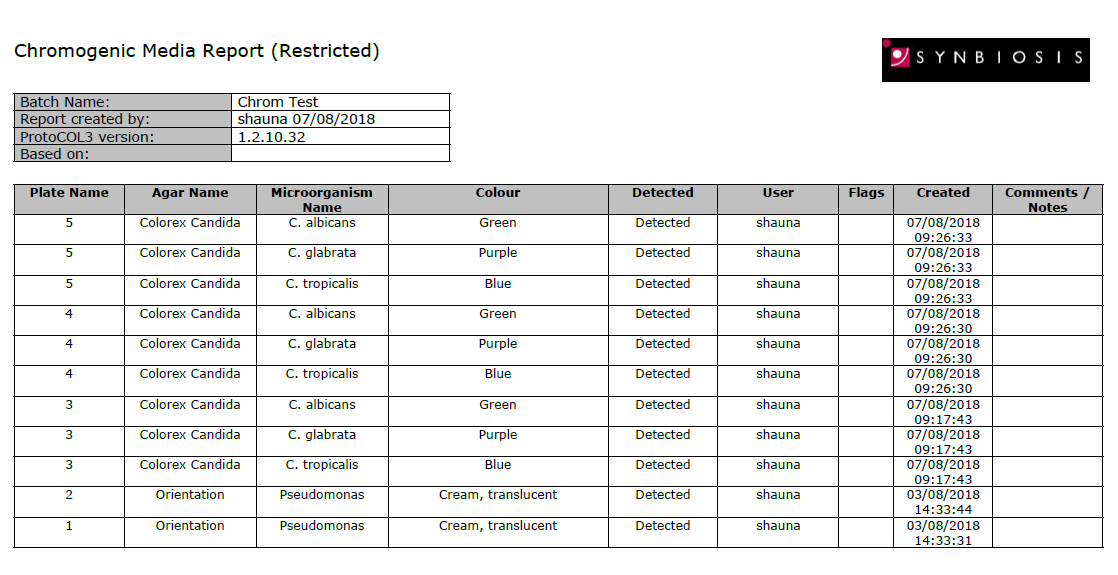 Figure 4. Example of a PDF results report produced in ProtoCOL 3
Additional application modules can be added to your licence to customise your ProtoCOL 3 for your laboratory's specific needs. Synbiosis offers free bi-annual software upgrades which ensure that laboratories have access to the newest features and most up-to-date media libraries.